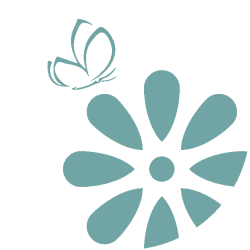 Documentation
---
English | українська | 简体中文
Always check the Canoeboot website for the latest updates to Canoeboot. News, including release announcements, can be found in the main news section.
Answers to Frequently Asked Questions about Canoeboot.
What is Canoeboot? An article is available for that; please read the article titled What is Canoeboot?.
Installing Canoeboot
Information for developers
Other information
If you're using release archives, this documentation and accompanying images are under src/www/ and src/img/ respectively, in the source release archive. This fact is true for Canoeboot 20231026 and newer.
Markdown file for this page: https://canoeboot.org/docs/index.md
This HTML page was generated by the untitled static site generator.